News
Congratulations:
Sean McAuley completes the 1000km Camino Trek in 40 days for Meningitis Research
11 October 2017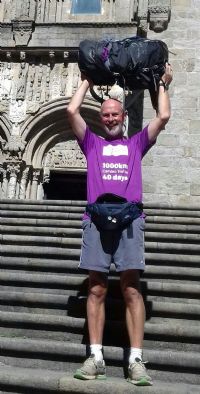 SEAN HAS DONE IT!!! 👟👏💪🔰 Congratulations from everyone at Creggan club and community far and wide...
Read Sean'
...
more
Fixtures:
U14 B CAMOGIE CHAMPIONSHIP FINAL - REPLAY
29 September 2017
U14 B CAMOGIE CHAMPIONSHIP FINAL - REPLAY

Creggan v Bridini Oga
Saturday 30th September
11:00 am in Glenravel

All support welcome!!


...
more
News Item:
Sean McAuley - 1000km Camino Trek in 40 days for Meningitis Research
21 September 2017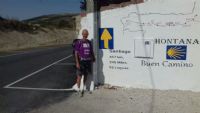 Sean has reached the half way mark of 20 days with over 500km walked!
With very limited internet access during the trail trek starting in France and
...
more
Congratulations:
Antrim County Minor Football League Champions 2017
21 September 2017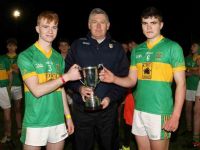 Creggan Minors make it 3 in a row
Creggan Kickhams (pictured) three weeks ago won the All County Minor Football League for a 3rd successive year. They produc
...
more
News Item:
Order your Club Gear for Christmas
19 September 2017
If you are looking to order any of the new Club gear for Christmas, ALL ORDERS must be made on Wednesday 7:30pm-8:30pm at the Club.
Dont miss out on ordering!

...
more
Pedal the Pond Cycle 2017:
Primary & Post Primary Cycle Information
25 July 2017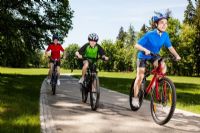 IMPORTANT INFORMATION FOR Saturday 5th August
KIDS CYCLING EVENT 1:00pm @ Club
* Prmary School kids will be escorted on a cycle around the Clubs grounds and the Playing Pitch.

...
more
Request:
Pedal the Pond JustGiving Page
07 July 2017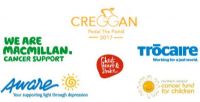 The committee of Kickhams GAC Creggan are organising one major fundraiser in 2017 – a cycling event called 'Pedal the Pond'. This event will help the club grow and develop and will
...
more
Upcoming Event:
Club Clean Up days
05 July 2017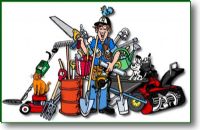 We are having 2 Club Clean Up days to get our premises looking in great condition as we embark on hosting the biggest event in our Clubs History....Pedal the Pond 2017!

Clean Up days
...
more
Event:
2017 Cul Camp Information
30 June 2017

This years 2017 Cul Camp will take place on Monday 17th to Friday 21st July.
Registration will take place on Wednesday 5th July 7:30pm to 8:30pm.
PLEASE GET YOUR CHILDR
...
more
IMPORTANT:
Access NI - Cumann Lúthchleas Gael Uladh
20 June 2017
IMPORTANT!
This needs to be filled out by all Club Team Mentors & Helpers.
"In order to comply with legislation in the 6 Counties and the rules of the Association,
...
more