News
Upcoming Event:
Club Aontroma Golf Classic
02 July 2011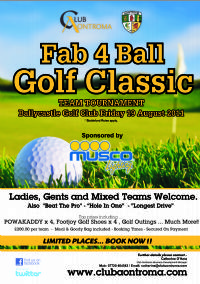 ...
more
Upcoming Event:
Vhi GAA Cúl Camp
23 June 2011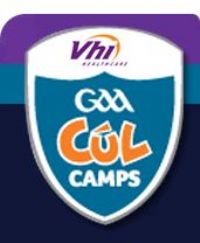 Ok kids, it's that time of year again when scool is out and the summers is in....so what better way to spend a week of fun and games with your friends than at the Vhi GAA Cúl Camp @ Kickhams Creggan ...
more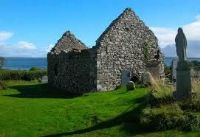 In relation to training, games etc, the Club would like to remind all mentors that Cranfield Sunday Mass is on at 3:00pm next Sunday.
...
more
Upcoming Event:
Car Wash - Feile Funraiser
26 May 2011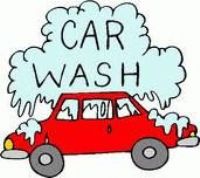 As part of the fundraising campaign for our U14 Feile Hurlers there will be a carwash this
Sat 28th
at the car park area at the Hall.
Get your cars washed between
10:00am - 2:00pm
for t ...
more
Event:
Feile na nGael Skills Final
14 May 2011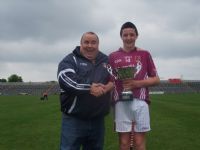 The All County Feile Hurling Skills Final took place at Casement Park on Saturday.
Representing North Antrim were: Alex O'Boyle (Oisin's, Glenariffe) & Christy McNaughton (Ruairi Og, Cus ...
more
Match Report:
All County Feile na nGael 'B' Final
14 May 2011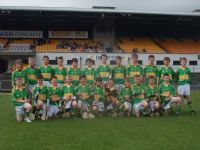 Kickham's 2-4, Oisin's 1-2
The Feile na nGael 'B' final took place at Casement Park on Saturday with the North Antrim champions Oisin's, Glenariffe up against the South West champions, Kick ...
more
News Item:
Creggan teams up with Linwoods Foods
05 May 2011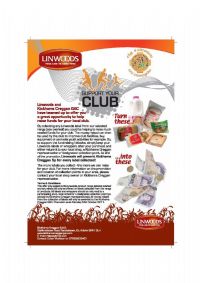 Support your Club by buying Linwoods products in your local shops...see images for full details.
There's a few boys around that wont have to be asked twice when there's eating involved!
...
more
Event:
Stephen & Teddy complete the Belfast Marathon
03 May 2011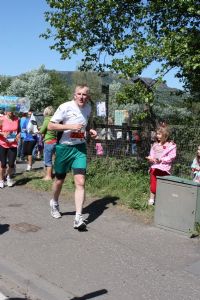 Stephen Colgan & Teddy McKeown want to pass on their thanks and appreciation to all for the donations and support made to them on behalf of the Macmillan Cancer Support charity. They wo ...
more
News Item:
Clean Sweep for Kickham's Skill Stars!
03 May 2011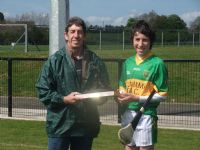 The two Kickham's representatives made it a clean sweep in the recent South West Antrim Feile Hurling Skills competition, with Conor Small winning the competition and Donal Carey coming seco ...
more
News Item:
New Sponsor...New Jersey
29 April 2011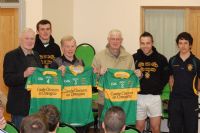 Kickhams Senior Footballers are wearing a new jersey for the 2011 ACFL Div. 1 Campaign. The Club would like to express their thianks and gratitutde to those involved in sponsoring the team this year ...
more