News
Event:
Kickhams Creggan GAC BIG Weekend!
04 December 2013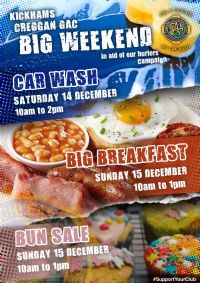 Starting on Saturday 14th December the club has a massive weekend lined up. From 10am to 2pm Sponges are at the ready for our CAR WASH with tea / coffee and scones available for the drivers of the c
...
more
News Item:
Christmas Stocking Fillers (Part 1)
04 December 2013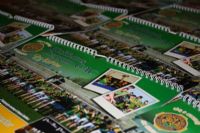 This year our hurlers achieved something no other hurling team in the club ever had before. They won the Ulster Junior Hurling title and march on to represent not only their club but County Antrim a
...
more
News Item:
Christmas Stocking Fillers (Part 2)
04 December 2013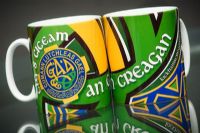 Come up to the Big Breakfast & Bun Sale on Sunday 15th December and get your hands on some of these awesome cups to support the hurlers and the club on the journey.
...
more
News Item:
Christmas Draw Date!
03 December 2013
The Christmas draw will now take place on Tuesday 10th December 2013 at the AGM
If you haven't already purchased a ticket please do so in the final few days left.
...
more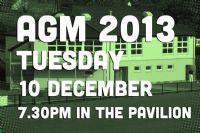 AGM Tuesday 10/12/2013 at 7.30pm in the Pavilion.

MARK THIS DATE IN YOUR DIARY! Please make a concerted effort to attend this AGM as it shapes the future runnin
...
more
Event:
Kickhams Creggan GAC Christmas Draw
20 November 2013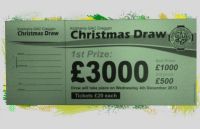 Tickets cost £20 from committee members
Need to be in it, to win it!
Draw on Wednesday 4th December 2013
...
more
News Item:
Gear For Christmas
20 November 2013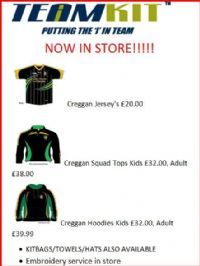 New Gear NOW STOCKING IN BALLYMENA STORE
Teamkit
48-50 Broughshane Street
Ballymena
028 25640500

...
more
Congratulations:
Juvenile Presentation 2013
18 November 2013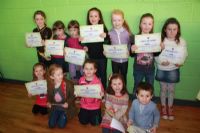 On Sunday 10th November we had our annual Juvenile Presentation in Creggan Hall. What a successful evening it was with a massive turnout of parents and juveniles. We would like to thank all our special ...
more
Upcoming Event:
Video Presentation
12 November 2013
ATTENTION:

The Club Video that was due to be screened at the Juvenile Presentation evening last Sunday (due to circumstances beyond our control it wasn't...ie: the sun!), will now be givin
...
more
IMPORTANT:
Pitched now CLOSED for business
10 November 2013
NOTE: The main grass playing pitch is having maintenance work done this week and is now closed for the rest of the year.
...
more