News
Video Footage:
Jerome Quinn's Video Diary
29 December 2012
Donegal All Ireland winner Dermot Brick Molloy will swop the sunshine of Dubai for the cool shores of Lough Neagh in pursuit of an Ulster Under-21 club medal early
...
more
Video Footage:
Jerome Quinn's Video Diary
29 December 2012
Two decades after leading Down to two Sam Maguire successes, Pete McGrath will be in charge of Bryansford at the forthcoming Thomas Devlin Motors Ulster Under-21 Tournament
...
more
Upcoming Event:
Kick The Flab, Kick Yourself Fit @ Kickhams GAC
28 December 2012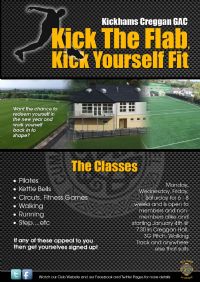 Ok folks, unfortunately the eating and the partying has to come to an end at some stage, and reality will kick in fast! This is where we offer you the chance to redeem yourself in the new ye
...
more
News Item:
Christmas Lotto Results
20 December 2012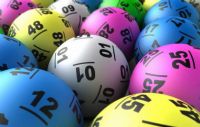 LOTTO RESULTS 19/12/12

Winning Letters A, M, Q, S
Jackpot £3600 NOT WON
£25 - K. Corr
£25 - G. Bateson
Jackpot next week is £3700

The Chri
...
more
News Item:
Looking For That Final Stocking Filler???
19 December 2012
If you are one of those people who are looking for that last minute gift....look no further!
Thursday
evening between
7:30pm-8:00pm
you can avail of one
FINAL
chanc
...
more
News Item:
Committee 2013
19 December 2012
The Club AGM was held on 10th December, and a big thanks for all those that attended.
Outlined below is the incoming 2013 Executive Committee and Committee Members that will
...
more
Reminder:
Mouthguards and the GAA
02 December 2012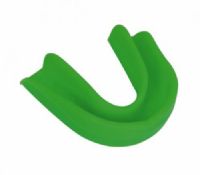 Information for Clubs, Players and Parents
Following the GAA's Annual Congress in April 2012 a new rule was enacted that made it mandatory to u
...
more
Congratulations:
U14 Hurlers under the Spotlight
20 November 2012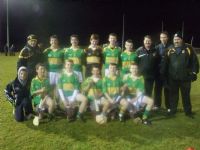 Last Thursday evening the U14 hurlers retained the Scullion Hurls 7-a-side crown, however they didn't get things all their own way.
Having won the same competition the previous year under the flo
...
more
Reminder:
CREGGAN CHRISTMAS GEAR SALE
04 October 2012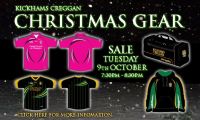 CREGGAN CHRISTMAS GEAR IS ON SALE!
7:30PM - 8:30PM AT THE CLUB
What is on sale:
Hoody Childs £25
H
...
more
Event:
FBD Kilmacud 7s Football 2012
22 September 2012
We have a senior team representing in this years FBD Kilmacud 7s Football Tournament. We wish them all the very best in what is always highlight of the football calendar for a grea
...
more