News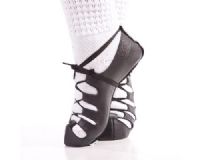 Allen School of Irish Dancing class resumes
Tuesday 8th September at 5.30pm.
All beginners very welcome
...
more
Fixtures:
Upcoming Camogie Fixtures
12 September 2015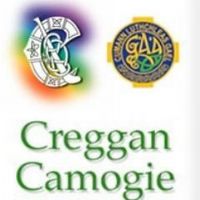 U14B Camogie Championship Semi-Final
Saturday 19th September, throw in at 11.30am in Rasharkin
Creggan v Rasharkin
...
more
IMPORTANT:
Ticket Info for ACMFC FINAL
08 September 2015
A Chairde,
Could you please advise your members and supporters via your website and social media outlets that admission to Sundays Minor Football Final is £5 Adults and £4 O
...
more
Match Report:
U8 Hurling Tournament Champions
07 September 2015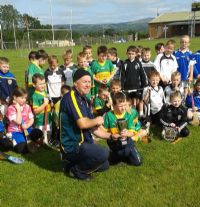 Well done to our U8 hurlers on Saturday 5th September.
They won the hurling tournament at Ballymena against Ballymena, Tir Na nOg and Moneyglass.



...
more
Match Report:
P1/P2 Hurling Tournament
07 September 2015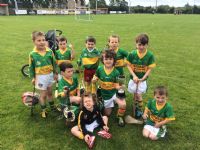 The 2015 South West hurling final for the P1/2s was played in Ahoghill under very good conditions. The Creggan team won the tournament in a very tight last game against Moneyglass.
Well d
...
more
Upcoming Event:
Coffee, Cakes and Stalls!
07 September 2015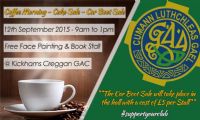 This Saturday we have a triple header for you....Coffee Morning, Cake Sale & Car Boot Sale!

What a great opportunity to get up in to the attic/spare room/cupboard under
...
more
Congratulations:
U8 Footballers win Shield
07 September 2015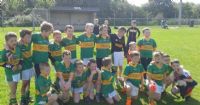 Well done to our U8 Football team who won the Shield at the Annual Cargin Tournament. The trophy is pictured being presented by Amos McPeake to our U8 Captain Callum McTeague.
...
more
Congratulations:
All Ireland Tickets Club Draw
03 September 2015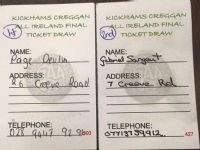 Huge congratulations to our two Prize Draw winners last night!
Page Devlin of Creeve Road won the football tickets and Gabriel Sargent also of Creeve won the hurling tickets. Plus
...
more
Request:
Stewards for Saturday's Championship Matches
03 September 2015
Any members who are free on Saturday are asked to come out and land a hand stewarding the 2 Championship games we are hosting.
Intermediate Football Championship - Moneyglass Vs G
...
more
Reminder:
Tin Whistle & Set Dancing Resumes
03 September 2015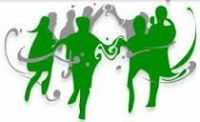 Tin Whistle classes resume on Tuesday 8th September with registration @ 6:45pm
Adult Set Dancing classes resume on Wednesday 9th September 8:00pm - 10:00pm
...
more