News
Upcoming Event:
"Cregganbury Festival" 2015
13 March 2015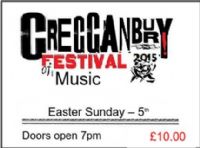 Breaking news!
Tickets for "Cregganbury Festival" 2015 are being released on Saturday 14th March 2015.
Excitement is at fever pitch in anticipation of this
...
more
Upcoming Event:
Health & Wellbeing Event
12 March 2015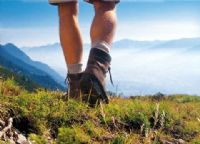 A hill walk (approx 8km) will take place on Saturday 21/03/15.
Everyone to meet at Creggan Hall @ 8:30am before departing to the top of the Glenshane Pass.

Bring a friend and
...
more
Match Report:
U14 Ladies Footballers
09 March 2015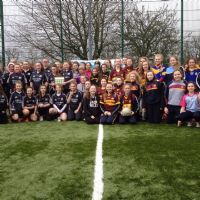 It's the U14's who took part in the Belfast Winter League. They reached the Semi-Final but where beaten by Ardoyne who went on to win the plate section. Síle Murray was selected as Creggan's player of ...
more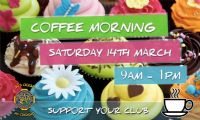 UPCOMING EVENT:
Coffee Morning, Saturday 14th March 2015
9:00 am - 13:00 pm
Please come up and support!

...
more
Video Footage:
The GAA Spirit is 'alive and well' at Creggan U-21 Tournament!
04 March 2015
See a report from the 2015 Bank of Ireland Ulster Under-21 Club Champions Tournament at the Creggan Kickhams club in Antrim.
Jerome Quinn pays tribute to our club's
...
more
Coaching:
Foundation Award Hurling and Football
27 February 2015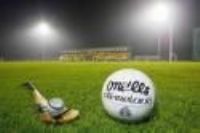 We are aiming to organise a very useful coaching course for all our future and current coaches/mentors. The course is aimed at beginner coaches and will enable participants to assist a coach
...
more
Upcoming Event:
"Health and Wellbeing" Event
17 February 2015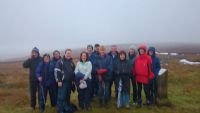 "Health and Wellbeing" Event
Our first event will be a hill-walk at Carntogher, on Saturday 28th February.
We will meet in the car-park at the club at 8.30am, befo
...
more
Fixtures:
2015 SW Antrim Competition Fixtures
11 February 2015
SOUTH WEST COMPETITION DRAWS 2015
The Draws were made this evening, 10th Feb, in St Mary's GAC Ahoghill.
Feile H
...
more
IMPORTANT:
Club Membership Registration
29 January 2015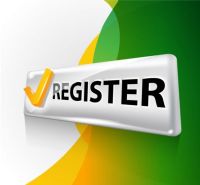 Club Members & ALL Players Registration Night will be held on
Friday 30th January @ 7:30pm - 8:30pm
in the Club Rooms.
REMEMBER....NO PAY NO PLAY. This is mandat
...
more
Upcoming Event:
GET YOUR TICKETS!
24 January 2015
Wednesday 28th Jan 8pm-9pm will be one of the last few dates you will be able to purchase the last of the St. Mungos tickets. There are literally only a few left and we want them gone! T
...
more