News
Event:
Concussion Workshop
14 March 2018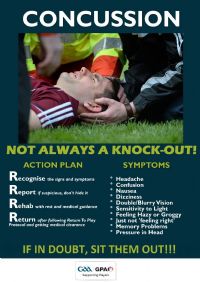 Concussion workshop on Wednesday 21st March @ 8:00pm in the pavilion.
All coaches and parents are welcome to come, learn and engage in what should be a very worthwhile workshop.
...
more
IMPORTANT:
TO ALL COACHES!
05 March 2018
CONCERNING ALL COACHES this is a reminder that it is your responsibility to brush out your changing rooms after games. It is a simple courtesy to the teams coming after you and also a respec
...
more
Congratulations:
Scór Sinsir Winner - Orlaith McAteer
05 March 2018
Massive congratulations to Orlaith McAteer on becoming County Champion in Scór Sinsir in the Solo Singing Category!

...
more
Nuachtlitir:
Feabhra 2018
28 February 2018
This months edition features injury benefit fund, safeguarding, the use of a corporate trustee.
...
more
Event:
Registration Night
26 February 2018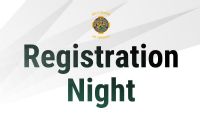 The 2nd Club Registration Night for the 2018 season will take place on Thursday 29th February in the pavilion from 7.30-8.30pm.
Could you make sure you and any family members are all complet
...
more
Congratulations:
Sean raises £10,274 for Meningitis Research Foundation
21 February 2018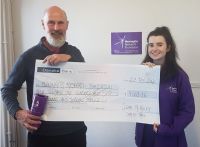 A few months ago we followed Sean McAuley on his huge challenge walking 1000km of the Camino Trail in 40 days for Meningitis Research Foundation 🚶‍👣
Thanks to your k
...
more
Fixtures:
South West Antrim Cup Draws 2018
06 February 2018
All the South West Antrim Cup draws have been announced for 2018.
...
more
GAA Monthly Newletter
...
more
Ladies Football:
Training Times
18 January 2018
LADIES FOOTBALL NEWS:
Senior ladies training recommences Monday 22nd January at 8:00pm
All new players are encouraged and welcome.
G4MO training also con
...
more
We're celebrating all our club achievements and successes throughout last year both on and off the pitch at our Annual Dinner Dance.
Come and join us in the cele
...
more