News
News Item:
Underage Hurling Round Up 2013
07 February 2014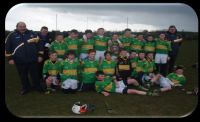 2013 was another successful year for our young hurlers. We competed in the first All-Counties U14 Hurling League and managed to line out a full team in all matches, with no players left on the
...
more
Request:
P5 & P6 Guard of Honour
05 February 2014
Any P5 or P6 children who are members of the Club and going down to the Final on Sunday and want to be part of a Guard of Honour on Croke Park must get their names to Tony 07752700309 or Pau
...
more
News Item:
Senior Hurling Team Sponsors
03 February 2014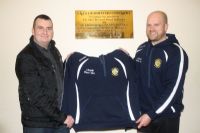 We would like to thank and show appreciation to Kiemac Accounting, J. Small Plant Hire, Coney Contracts and Springwell Construction for kindly sponsoring our Senior Hurling team with new gear for their ...
more
IMPORTANT:
Membership & Registration Night
03 February 2014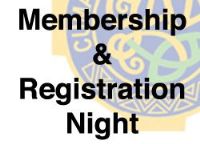 Friday 7th February
at
7.30pm
is the
Membership and Registration Night
for all teams and players.
£45 for all Senior (Above Minor) Non platinum members &
£15 for Al
...
more
News Item:
Well Wishes for the All Ireland Junior Club Hurling Final
02 February 2014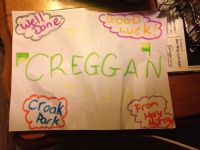 We have started to get some fantastic well wishes from our youngest members in support of the Hurlers All Ireland Final on Saturday in Croke Park!
Thanks so much girls!! The Team & ...
more
Photos:
Creggan Primary Goes Green and Gold!
31 January 2014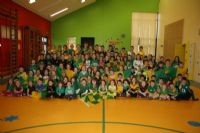 The children at Creggan Primary School dressed up in their green and gold clothes to go to school today to show their support for the Creggan Hurlers in the All Ireland Final next weekend..
K
...
more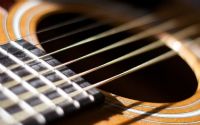 Guitar Lessons
recommence this
Sunday 2nd February
in the
pavilion
at
6.30pm.
It will be
£15
for the
five week term
and
£25 for siblings.
We hope to
...
more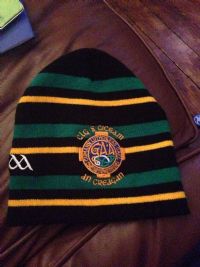 Creggan hats for sale NOW!
...
more
IMPORTANT:
Further Dinner Dance Date Change
29 January 2014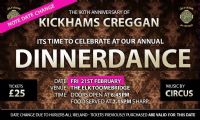 IMPORTANT DATE CHANGE:

Folks this is official notice that the date of our Annual Dinner Dance has now been set for Friday Feb 21st. Apologies for any inconvenience caused b
...
more
Coaching:
Child Protection Course (Safeguarding in Sport)
15 January 2014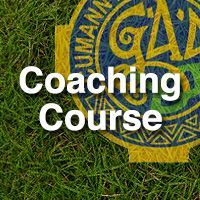 Child Protection Course (Safeguarding in Sport)
Friday 24th @ 7pm in the Pavilion
Open to all mentors in Football, Hurling, Camogie, Ladies Football and those involved in Admin
...
more