News
Upcoming Event:
Night @ the Races in Drumbo Park
04 January 2011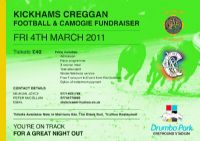 The Football and Camogie Clubs are running a Night @ the Races in Drumbo Park on the 4th March 2011
Tickets are on sale in Marrions Bar, Black Bull, Truffles, & Cutting Edge!
£40 ...
more
News Item:
Christmas Lotto Results
24 December 2010
Lotto Jackpot NOT WON
Letters - B, D, W, Y
£25 Winners, Darren Mullan & Michael Swan
Christmas Bonus Draw
£100 Aileen Dougan
£50 Pat Dougan
£25 Fr. Paschal Kearney
£25 Mary Le ...
more
A Chara,
We are writing to advise you that Servasport Ltd., has informed the GAA that there has been unauthorised access to the GAA membership database.
Servasport Ltd., ...
more
Upcoming Event:
Juvenile Presentation Night
09 December 2010
Due to the unpleasant weather we are having at present it was felt that it would be safer to have the Juvenile Presentation Night on
FRIDAY JANUARY 14th 2011
. This event is a priority for the Cl ...
more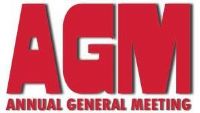 This years Annual general Meeting will be held on Sunday 5th December @ 7:30pm.
All Registered Club Members are urged to attend to voice your concerns/opinions/thoughts or any other items assoc ...
more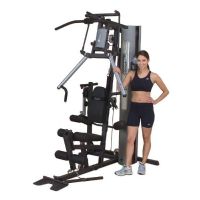 Creggan Gym...yes we still have a gym you know in case you forgot!
Our Club Gym will be given a push now over the winter months as more and more people have expressed a desire to join, whic ...
more
Reminder:
Gala Dinner PAYMENT
16 November 2010
This week is the
final week
for getting your money paid for the upcoming Gala Dinner. This is a hugely anticipated evening ahead so
PLEASE
can everyone who has not already paid for the ...
more
Event:
Scór Na nÓg 2010 - RESULTS
13 November 2010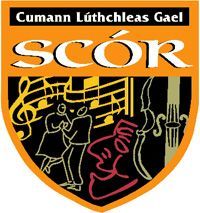 Congratulations to our Ballad Group consisting of Alicia Quinn, Caitriona McAteer, Eibhlín McAteer, Orlaith McAteer and Dearbhla Laverty who won their County Scór Na nÓg title.
Also congratulatio ...
more
Fixtures:
Abbey Cup Final - CANCELLED
08 November 2010
This match is now
CANCELLED
...further updates will be posted here if they are forthcoming.
Wednesday 10th November 2010 at 7.30pm in Whitehill
Body Logic Abbey Cup ...
more
News Item:
Hire Your Suit & Support Your Club!
04 November 2010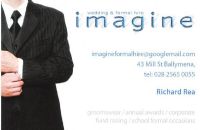 Wedding and Formal Wear specialists IMAGINE of Ballymena are giving the Club a fantastic deal on formal suit hire.
For every suit hired, at a cost of £35, Imagine will give £5 directly back to ...
more