News
News Item:
Recreational Games Questionnaire
19 October 2011
A chairde,

Recreational games is continuing to grow within the province, to assist us with its development we would appreciate if you would take a minute to complete
...
more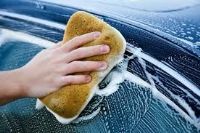 NOTE: This car wash has now been moved to the following
Saturday 22nd October.
There will be another Car Wash to raise funds for our Hurlers. It will be on
Sat. 1
...
more
Event:
REMINDER - HEALTHY HEARTS HEALTHY LIVES
14 October 2011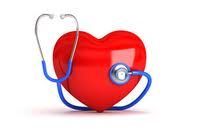 Heart Screening will take place on
15th October
in the Pavilion. The cost will be £35 per person and is open to 14-35 year olds
...
more
News Item:
Creggan Gear - ORDER FOR CHRISTMAS
09 October 2011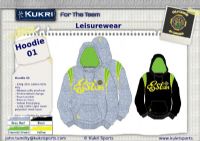 This week....Tuesday 11th October and Thursday 13th October is your chance to come up to the Club and place your order for our new line in Creggan Leisurewear. Orders will be taken between 7
...
more
Fixtures:
This Weekend's Fixtures
07 October 2011
As most of you may already know there is whole host of games happening this weekend involving our teams.
Kicking of the weekend is the commencement of the U21 Football Championshi
...
more
Upcoming Event:
Award 1 Youth/Adult: Hurling/Camogie and Football
22 September 2011
Apply for an:
Award 1 Youth/Adult – Hurling/Camogie @ Glenravel TBC or
Award 1 Youth/Adult – Football @ Edmund Rice College, Hightown Rd, Newtonabbey
Antrim GAA will be running an Award 1 ...
more
Match Report:
Conor Devlin Tournament
13 September 2011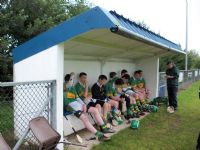 Creggan under 16 hurling team where invited to play in the Conor Devlin tournament at Tir Na Nog on Saturday 10 September.
The players would like to thank Conor's
...
more
News Item:
ALL-IRELAND Tickets Draw
13 September 2011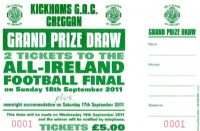 With Kerry & Dublin contesting this years All-Ireland Football Final on Sunday 18th Sept., here is your chance to win a trip to Dublin to take in the match.
The ti
...
more
News Item:
Tin Whistle Classes
11 September 2011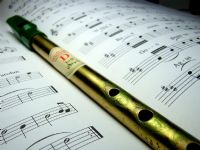 Tin Whistle Classes will resume again on Saturday 17th September @ 9:45am
...
more
Reminder:
Set Dancing RESUMES
09 September 2011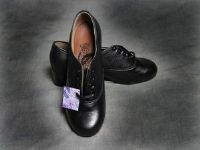 The ever popular Set Dancing Classes resume as follows:
Every Wednesday night 8:30pm -10:00pm+
Every Friday evening 6:30pm - 7:30pm
...
more