News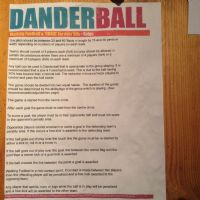 Well you've seen it all now! Dont ever accuse this Club of not providing for everyone :)

NO fitness required. NO weights programme required. NO running even required. Bring your own
...
more
Reminder:
U12 & U14 Football Training Times
04 February 2016
U14 Football Training commences Tuesday 9th February 6:30pm - 7:30pm
U12 Football Training commences Friday 12th February 6:30pm - 8:00pm

...
more
Health & Wellbeing Event:
Portglenone Forest Walk
03 February 2016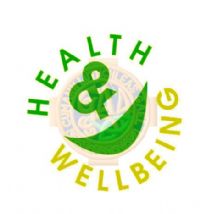 HEALTH & WELLBEING
The first walk of 2016 is this coming Saturday 6th Feb at Portglenone Forest. Depert from the Club @ 9:30am sharp.
See you there.
...
more
IMPORTANT:
Registration night
01 February 2016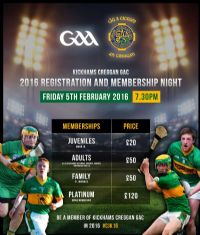 Registration night Friday 5th February at 7.30pm in clubrooms.
Juveniles £20; Seniors £50 or take out Platinum.

REMEMBER...NO PAY NO PLAY!
...
more
Coaching:
Friends Of Creggan Need local students
28 January 2016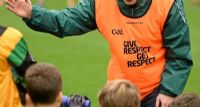 The Friends of Creggan group want to see if any local students would like to offer their time to gain experience
coaching Gaelic, Hurling and/or Camogie in Creggan Primary School
...
more
Event:
Hurling Fundraiser Draw WINNERS
21 January 2016
Winner of the Hurling Fundraiser Draw:
£100 - John Anthony Quinn
5 Tickets for All-Ireland Semi Final - Baby Joe Martin
Congratulations to our winners :)

...
more
News Item:
Supporters bus to All Ireland Semi Final
17 January 2016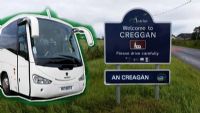 A supporter's bus has been arranged to travel to
Navan
, for the
Senior Hurlers All Ireland Semi-Final
on
Sunday 24th January 2016
, places are limited. So to guarantee ...
more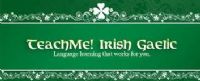 Irish classes resume on
Thursday 14th January at 8pm
in the club pavilion and will continue at the same time each week.
With the success of the Irish classes r
...
more
Event:
The Biggest Loser....LATEST
13 January 2016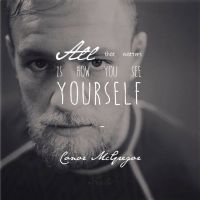 ***UPDATE***
THE BIGGEST LOSER....LATEST!
Weigh-In, Registration & Information nights are scheduled for
Monday 25th January 7:00pm-8:00pm
Wednesday 27th January 7:00p
...
more
News Item:
Michelle O'Neill & Declan Kearney Club Visit
23 December 2015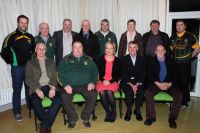 Kickhams GAC welcomed Michelle O Neill Minister of Agriculture and Declan Kearney National Chairperson to our club to thank them for helping to secure the funding for th
...
more